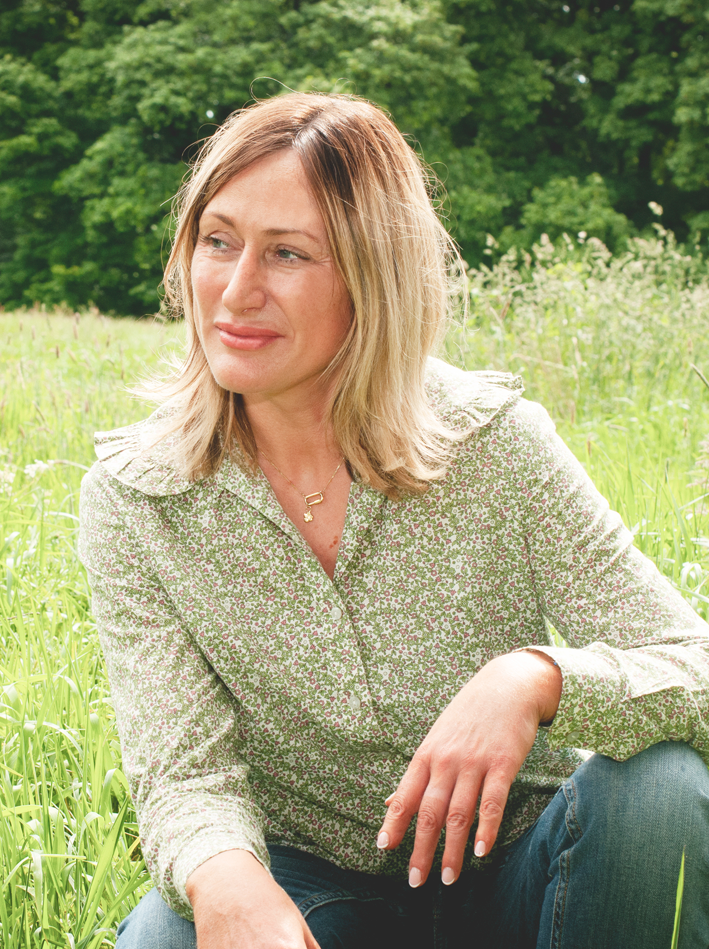 Emily Henderson was founded by Rebecca who has re discovered her love of garden flowers and passionate about being kind to the earth. Growing up in Edinburgh, Rebecca has always been inspired by nature, the seasons and wishes to incorporate her love of wild flowers and fun loving style into her arrangements.
After a 31 year career working for a Financial Institution in Edinburgh, Rebecca struggled with health issues and the loss of her mother. Finding peace of mind in flowers, little garden visitors and a stint at the Tallulah Rose Flower School, Flowers by Emily Henderson was born.
I am a member of Flowers From the Farm a non profit co-operative of British flower growers.